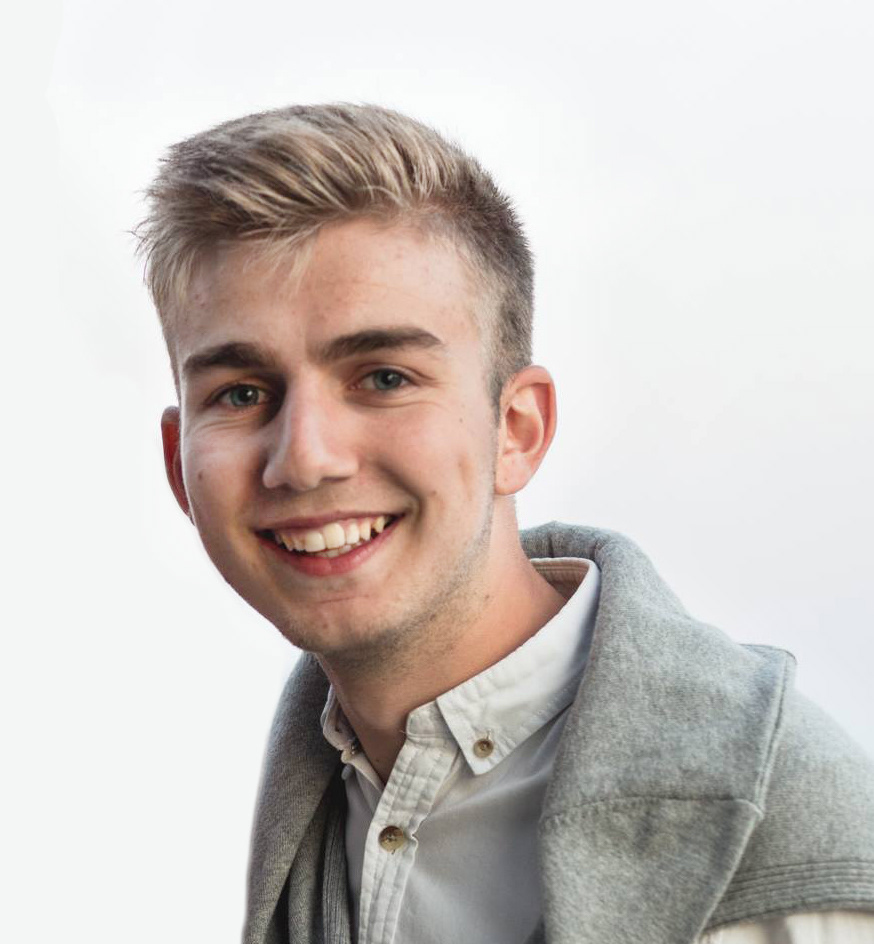 Welcome to the portfolio of Charlie Parish!
As a Graphic Designer currently based in Bedfordshire. 
Charlie has been successfully delivering designs that are innovative and entirely effective in meeting the client's needs. His experience as a Student Experience Speaker shows a clear skill in verbal communication. Meanwhile, he understands the design market due to his experience as a Freelance Graphic Designer and as a Junior Graphic Designer at EMC Design.
If you would like to contact Charlie, click the button below to drop him a message.