Digital Day Social

Media

Campaign
The ELT department at Cambridge University Press (CUP), like everyone, had some quite adapting to do when the COVID-19 pandemic hit. With this in mind, CUP launched an online conference across their social media channels called 'Digital Day'. The aim of the day was to equip teachers to use digital tools effectively to teach their students online.
Client
Cambridge University Press
Relevant Skills
Photo Editing, Animation, Graphic Design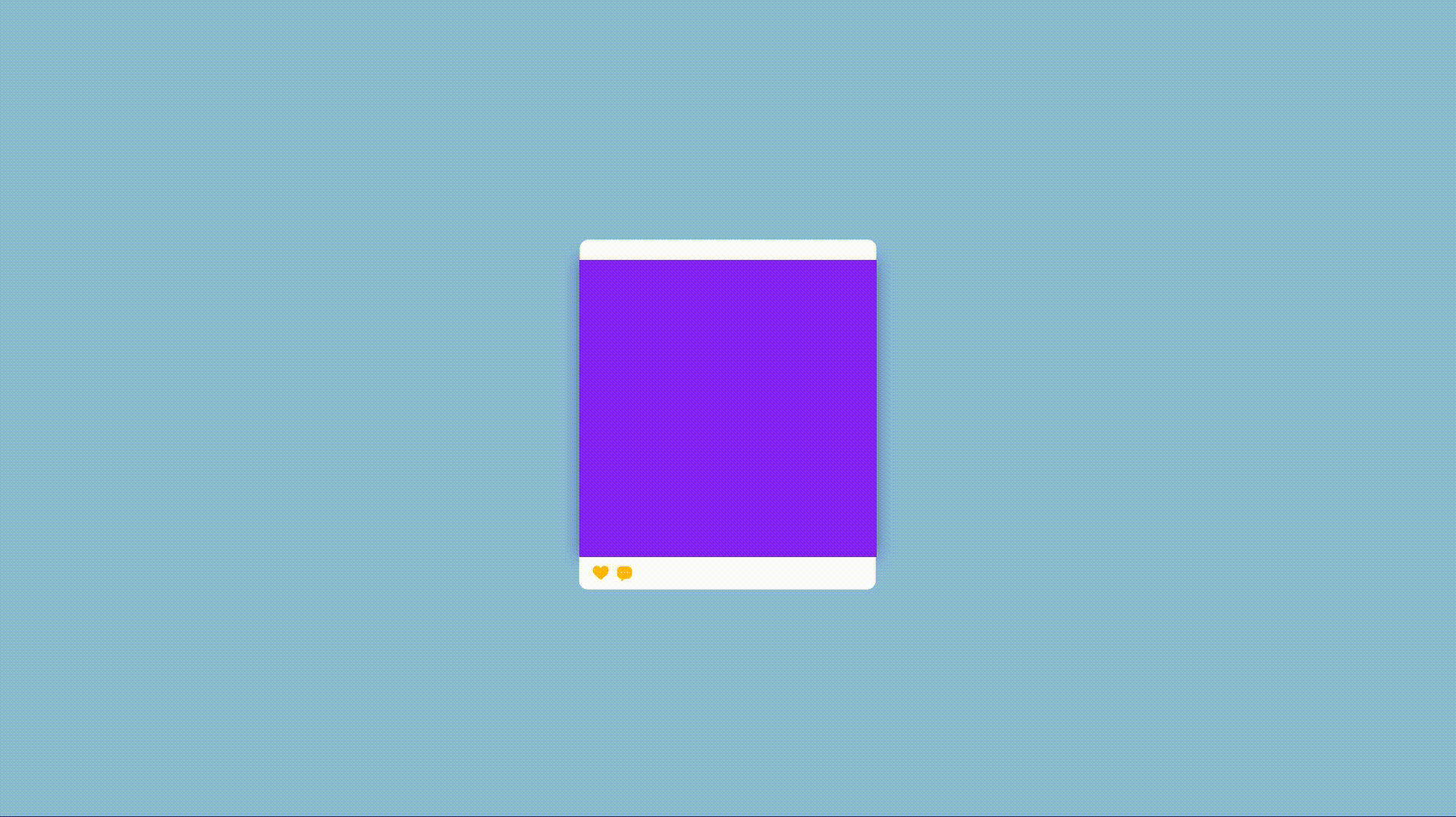 With digital users viewing each social media content for less than 3 seconds on average, it was vital text was presented in manageable chucks and presented dynamically to ensure the content was enticing.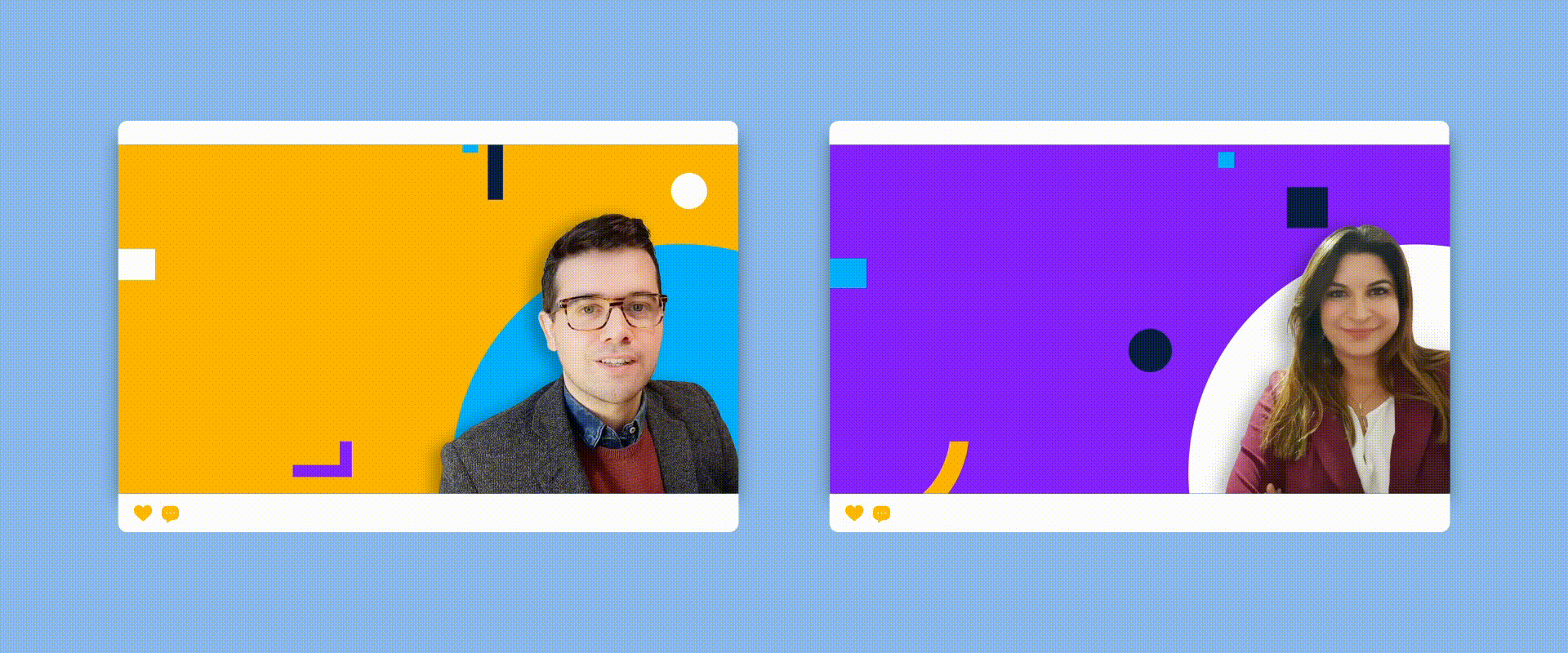 It was vital the digital content was produced to the highest standard as the focus of the project itself was on digital content. To add to this, each piece of content was produced in 2:1, 1:1 and 9:16 format to suit varying platforms such as Instagram stories, Instagram grid posts, Facebook and Twitter. Meanwhile, each deliverable followed a similar visual identity as the wider CUP branding.