Primary School Animated Subject Screens
2020 saw the year schools went online. Harrow School, in partnership with Pearson education, were already ahead with online teaching as they launched Harrow school online in 2019. We were approached by Pearson to produce a series of animations to be used as title screens to introduce the subsequent subject. I single handedly conceptualised and produced this project, with limited creative feedback from colleagues.
Client
Pearson Education and Harrow School Enterprise
Relevant Skills
Animation, Illustration, Project lead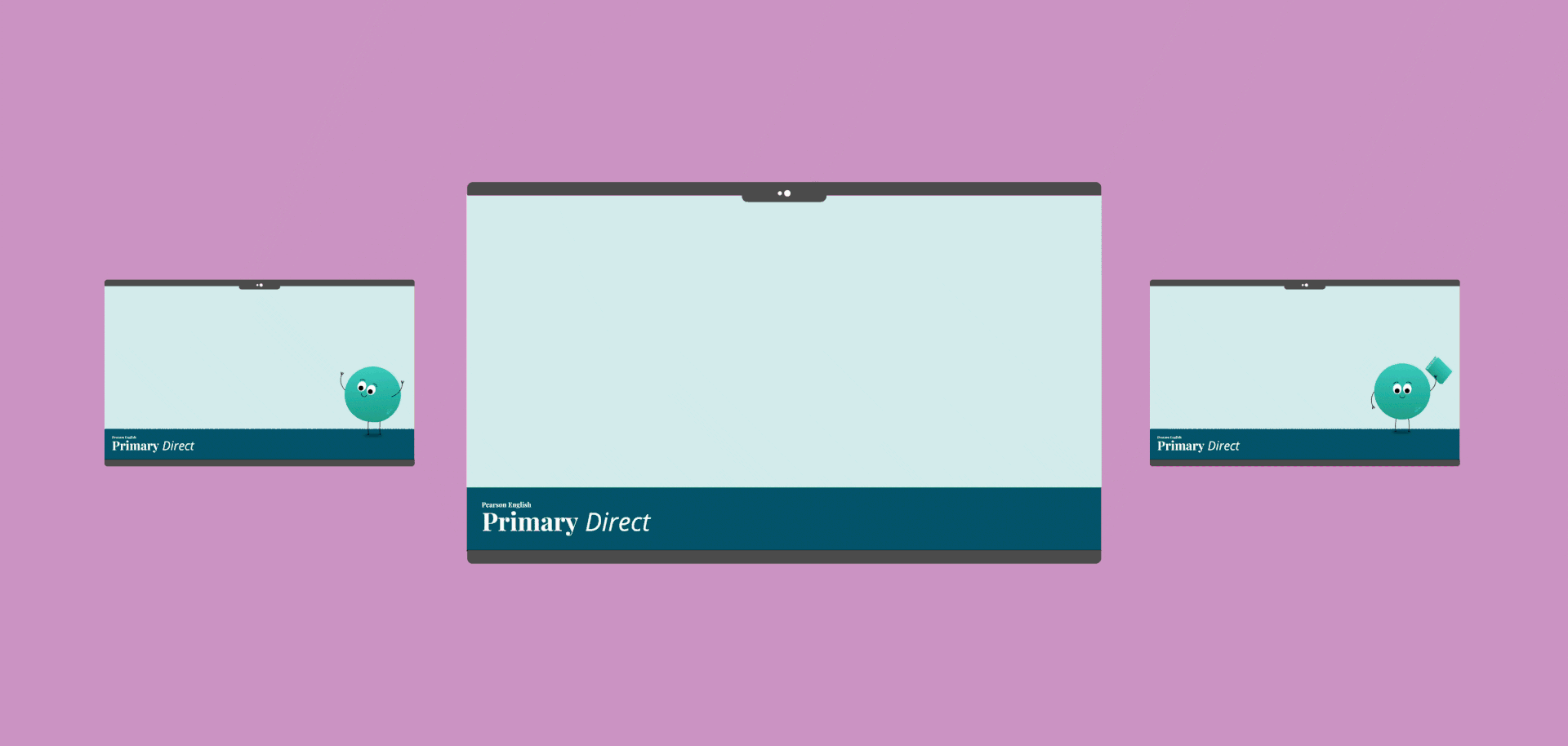 A recognisable visual identity that adapts to the demographic
​​​​​​​
The client requested that an element of the design was kept consistent to create a recognisable identity between the slides. This led to the idea of a mascot character that was used throughout. There were six levels, as the levels grew higher as did the age demographic. Therefore to keep the style relevant to each age demographic the character also developed, thus resulting in the taller characters and use of glasses and a quiff. As well as this, there were six subject screens. This subject and level differentiation resulted in 48 different animated screens being created.

'These are lovely! I love those little round characters–what a great idea! Nice feel that connects to the flavour of the Pearson larger branding'
– Pearson Education