Cambridge Dictionary

'
Word of the Year'
Social Media Campaign
​​​​​​​​​​​​​​
Cambridge Dictionary is one of the most popular English dictionaries in the world. Every year they announce their word of the year and every year the marketing increases for this announcement. This year the announcement included the likes of Stephen Fry, Kiley Reid and Henry Lau. The campaign was shared on their social media channel which have a reach of well over 2 million users. It was great to be involved with such a high-calibre project. This year the word of the year was… unsurprisingly… "quarantine".
Client
Cambridge Dictionary
Relevant Skills
Animation, Illustration, Graphic Design, Concept Development
Collaboration and Consistency
​​​​​​​
A problem shared is a problem halved, which in this case is entirely true. Due to the campaign being so large, the project was split across designers. I took responsibility for the entirety of the animated side of the project. Three core animations were used (with some adaptions made depending on location), an announcement animation, statistic animation and interview intro and outro animations.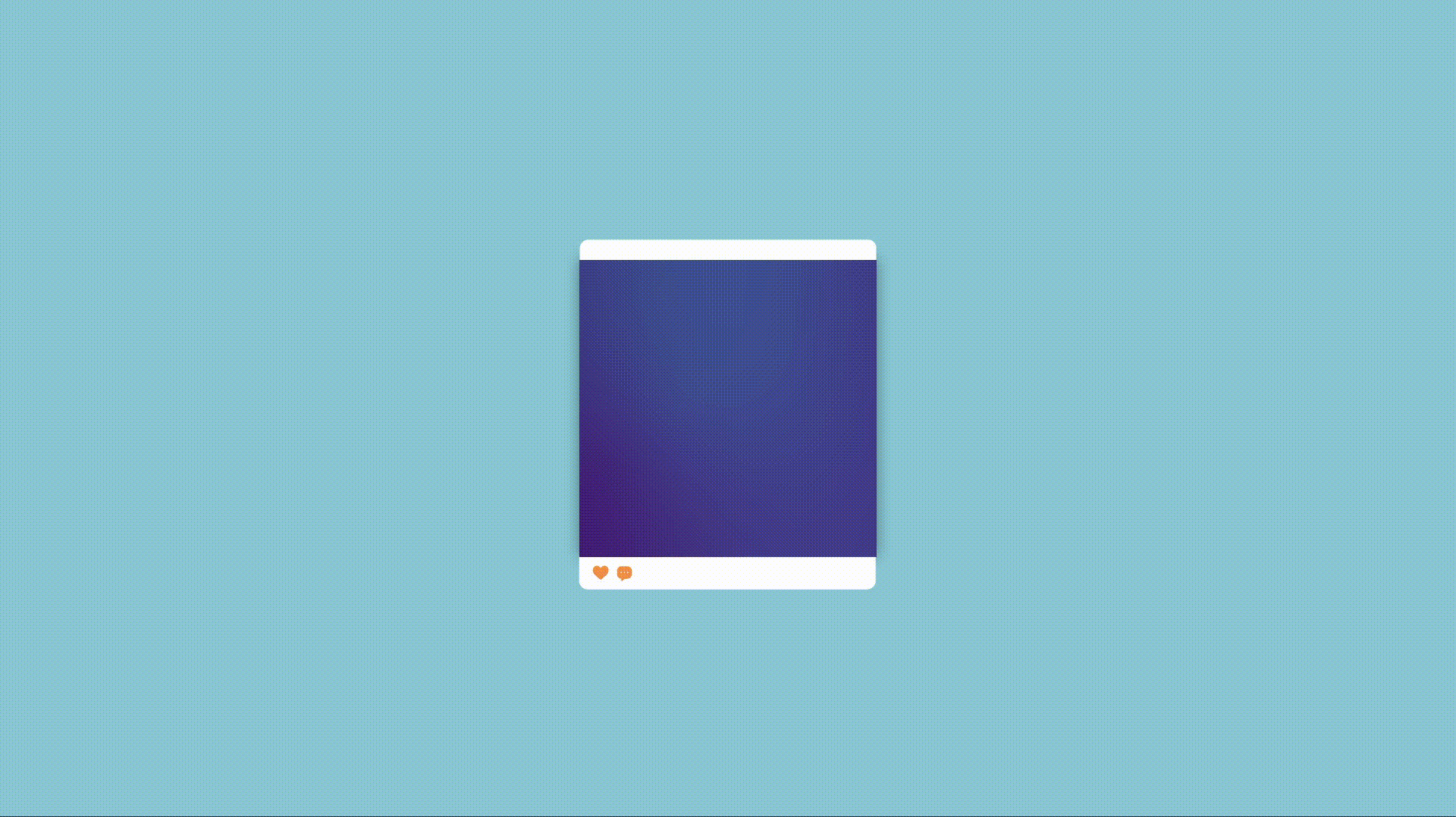 Animation to tell a story
Focusing on the 2D infographic animation, I was provided with the text for the animation and given creative liberty to create a motion graphic that captured the essence of the supplied information. The text was split into engaging animated screens that, put together, told the story of the word of the year, while keeping to the style of the overall project and brand. The three formats (2:1, 1:1 and 9:16) were produced to be used on differing social media platforms.